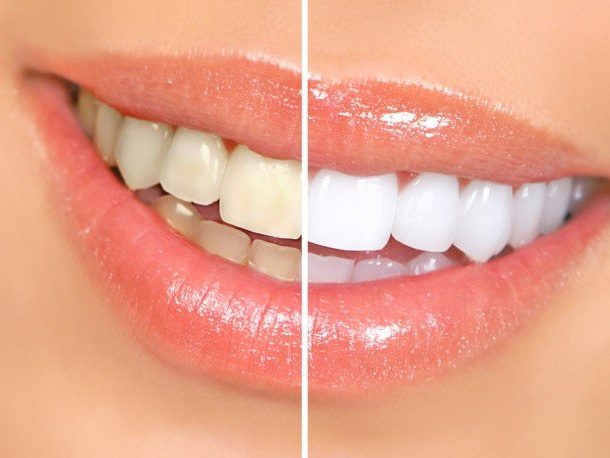 Reviews
---
On this page, you can read some of the reviews our patients have left in the past. We thrive on feedback from our patients, and encourage you to share your experience with us, at any stage in your treatment. If you have the time to leave us a review, you can do so here on Google+. Thank you for taking the time to evaluate us!
Actual Patient Reviews
from around the web & our Social profiles


Mary Martin
Rated 5.0 out of 5
I live in Texas and was visiting in Maryland when a dental issue I had been complaining about in Texas for over a year and a half erupted. It appeared no one could resolve the problem in Texas. A friend referred Dr. William Swann at Gateway Dental in Bowie Maryland. I made an appointment and was able to see the doctor the same day. Fortunately for me, what the other dentist were focusing on was the wrong tooth. I was shown my Xrays and couldn't believe what I saw because 3 different dentist didn't see it in any of the Xrays they took. Dr. Swann worked on the problem tooth and resolved my issue. Now a year later I still visit Dr. Swanns office, intentionally, for my dental work. I know most can't do this living in a different state, but I plan my visits accordingly. Thank You Dr. Swann
Karen Pearson
Rated 5.0 out of 5
We drive from out of the county just to see Dr Swann! We have tried 3 dentists that were closer but believe me it is worth the drive! We love him and his staff. My daughters are both scared of the dentist, and Dr Swann is able to make them feel very comfortable and at ease. Everyone is friendly, personable, and professional. He was able to fix a chipped front tooth that is not detectible. My daughter was a very terrified patient getting the work done, but he was VERY patient and took the time to explain the repair to her. Thank you so much for such great care.
Elizabeth Mullis
Rated 5.0 out of 5
Everyone at Gateway Dental is very professional and helpful. Dr. Swann was very thorough during my exam and explained my treatment options. He has very professional and kind bedside manner. His assistant is awesome. His motto is "Refer someone you love, to someone you trust." And I am referring everyone I know to Dr. Swann. Thank you Dr. Swann and staff. 7/16/17 Dr. Swann and his staff are amazing. They are so kind and understanding, they walk you through each step of treatment. They were very understanding about my fears and my financial situation. They help me create a treatment plan that was perfect for me and wouldn't put me in the hole.
Dawn Burrell
Rated 5.0 out of 5
Dr. Swann and his staff are very professional and caring! a complete examination was done, then recommendations and options were explained. I did not feel pressure to have any procedures done, which made it easier for me to plan my dental care and any needed procedures. The Best!!!
E Johnson
Rated 5.0 out of 5
Awesome staff and dentist (Dr. Swann). Very friendly and professional. Appt. times are always met with no wait.